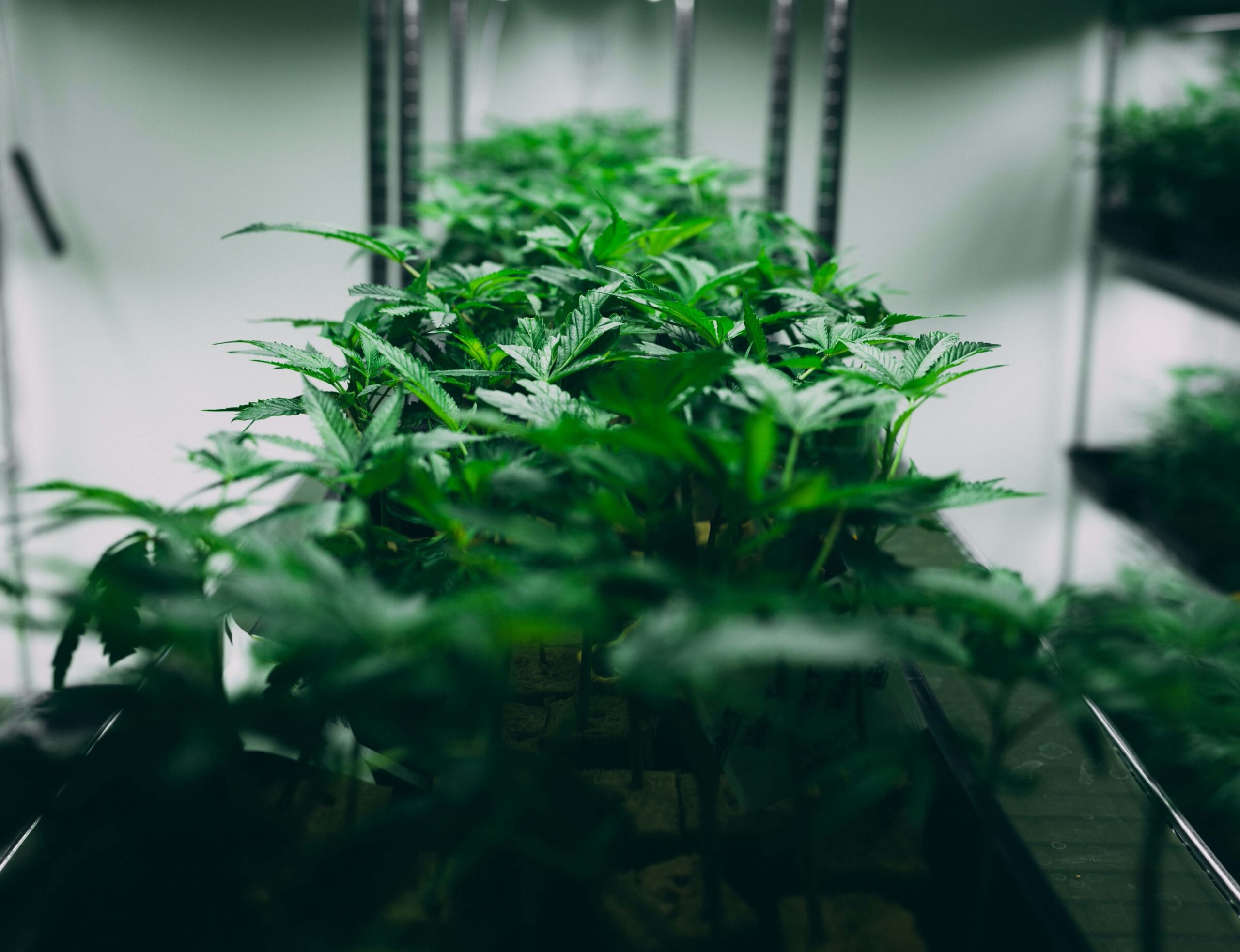 GrowSmart offers customers assistance in the purchase, design, feasibility study and installation of their industrial agricultural projects.
Our aeroponic systems use the best technology to develop the fastest way possible the growth and flowering of the cultivated product, through the optimization of Feeding (administration of the nutrient solution in the air).
Thanks to the direct nebulization of the root system, the plants grow better and more vigorous by exploiting the perfect oxygenation of the roots obtained thanks to the mix of oxygen particles/solution administered.
Aeroponics is an advanced cultivation technique that has the primary objective of creating all the conditions to increase and enhance the productivity of plants. Growsmart AWC® systems have been designed to represent the new frontier of this type of cultivation. A fundamental advantage of hydroponic systems is the absence of soil, that helps the proliferation of many pathogens, this reduces the risk of infestation and contamination of plants. By using a well insulated greenhouse, it is possible to minimize exposure to harmful agents for plants and to reduce the need for pesticides.

With our systems it is possible to implement industrial production solutions, creating a tailor-made hydroponic cultivation, automating it and providing the best lighting technologies on the market. Thus allowing to reduce production costs and workload to achieve the best possible
GrowSmart was born from an intuition of Alessandro Imbriani. Driven by the idea of making cultivation of plants profitable in the shortest time possible, he became passionate about the most innovative techniques capable of producing highly performing results. His research focuses mainly on aeroponic and hydroponic systems, this interest brought him to develop and design a line of specific products. With these assumptions, the company today aims to provide high quality made in Italy products, which can be customized and configured according to the most diverse needs.